Over the years, there has seen steady rise in economic engagement between our two countries. Korean businesses are actively expanding their presence in Nigeria in other sectors as well. Only recently, an offshore production platform, built by Samsung Heavy Industries (SHI), at the cost of $3.3 billion was deployed to production site in Nigeria.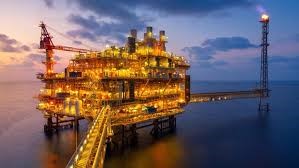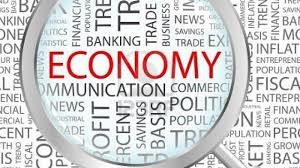 Nigeria is the second largest trading partner of the Republic of Korea in Africa and the biggest construction market in the continent. The trade relations which dates as far back as 1980 has been expanding in the last three years. 
Korean conglomerates have presence in Nigeria and they include: Hyundai, which was involved in the repairs of some Nigeria's refineries, building of some oil rigs and platforms among other economic activities.  Daewoo Engineering and Construction participated in the development of the Liquefied Natural Gas project and particularly gas line construction. Samsung is actively involved in the oil and gas as well as the telecommunication industry. LG is also involved in the communication industries including mobile phones and house hold electronic appliances. The Korean transnational corporations continue to enjoy extensive patronages among the large Nigeria population.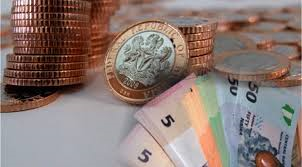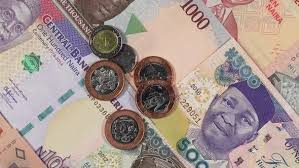 In mid-2019, there was Nigeria-Korea Economic Forum in collaboration with the Korea Africa Foundation (KAF). The platform also enjoyed the support of other Korean stake holders such as Foundation for Korea Industries (FKI), Korea Importers Association (KOIMA), Korea Trade-Investment Promotion Agency (KOTRA) and the Korea Chambers of Commerce and Industry. On the other side of the aisle, the forum featured resource persons from the Corporate Affairs Commission (CAC), Federal Inland Revenue Services (FIRS), the Federal Ministry of Mines and Steel Development and the Nigeria Customs Service (NCS).