Demographically, Nigeria is the most populous country in Africa with its over 200 million people. Nigeria is the largest economy in Africa. Aside from the huge market size advantage this population gives to Nigeria, this population strength is being constantly harnessed to unleash further economic strength as well. For this reason, the social and economic reforms being spearheaded by the current administration are aimed at consolidating this position.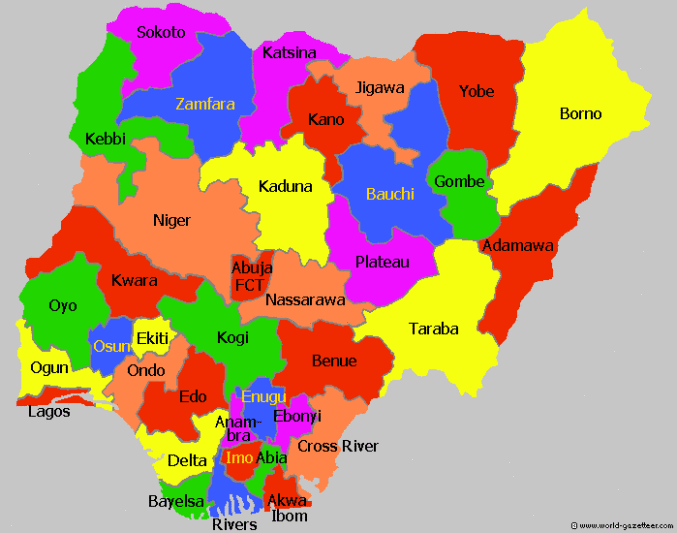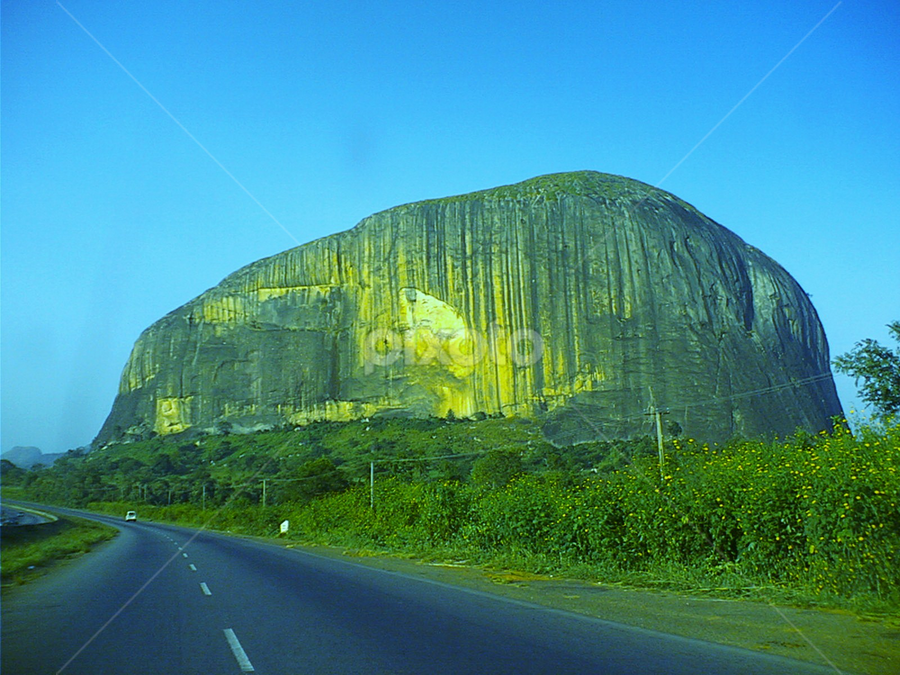 Just as Nigeria earned the description of a front line state in the de-colonialization and anti-apartheid struggle, Nigeria has not departed from its principled stance on the defence of freedom for all peoples of the world. To this end, Nigeria's efforts aimed at ensuring that democratic  institutions are well entrenched in West Africa, Africa and other parts of the world are well documented and need no further emphasis  on a limited space such as this. Particularly, it is with a great sense of pride to recall that in the West Africa sub-region, Nigeria has remained a bulwark that stabilizes democratic institutions through its leading role in Economic Community of West African States (ECOWAS). The 15-Member country group gave birth also to many military operations in the sub-region which provided the back born that brought about peace and democracy to many countries in the sub-region.
Being a middle-income economy, Nigeria recognizes that though a recipient of many development assistance, it has a duty to be a donor country also. Consequently, Nigeria has positively impacted many countries through ECOWAS, Directorate of Technical Cooperation in Africa (DTCA), Directorate of Technical Aid Corps (TAC) and through its multilateral platforms including OPEC Fund for International Development (OFID)-a brainchild of the Organization of the Petroleum Exporting Countries (OPEC) which Nigeria is a very active and important player.
Recently, H.E. President Muhammadu Buhari announced the following nine (9)-point priority areas to wit: build a thriving and sustainable economy; enhance social inclusion and reduce poverty; enlarge agricultural output for food security and export; attain energy sufficiency in power and petroleum products and expand transport and other infrastructural development. Others areas are: To expand business growth, entrepreneurship and industrialization; expand access to quality education, affordable healthcare and productivity of Nigerians; build a system to fight corruption, improve governance and create social cohesion; and improve security for all.