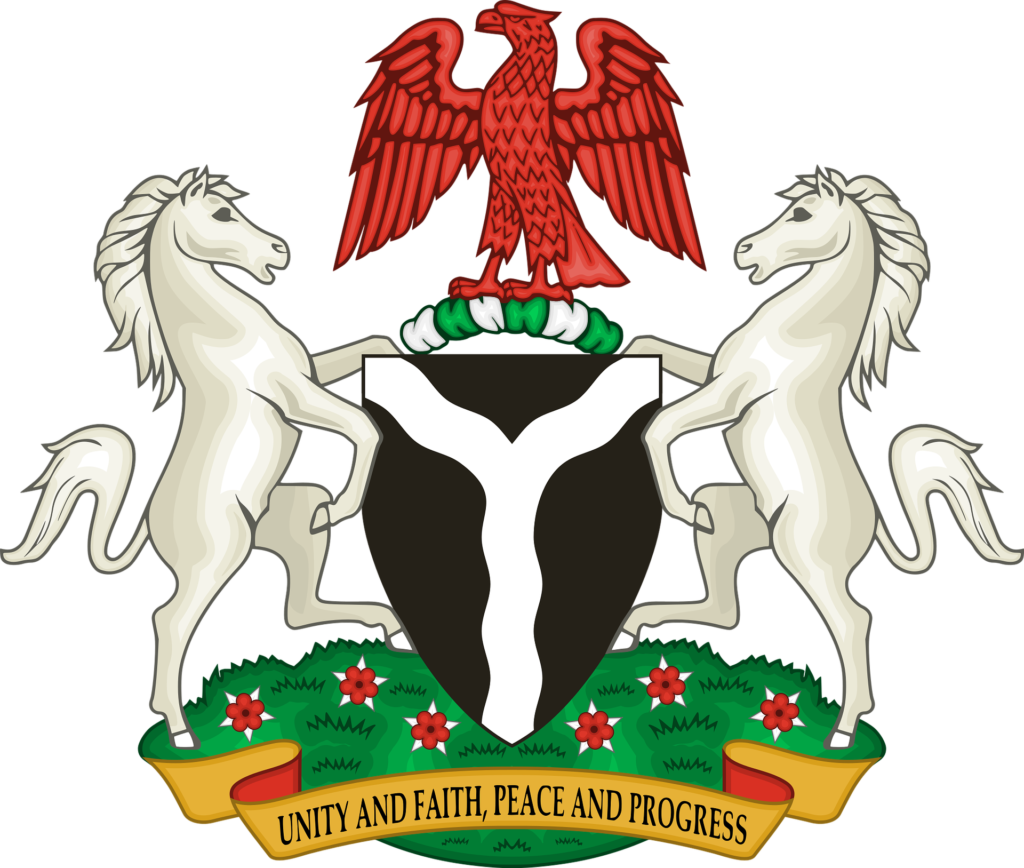 On 1st October, 1960 Nigeria gained independence from the British led colonial administration. The Independence Constitution of 1960 adopted a parliamentary democracy which brought about the first Prime Minister, late Sir Abubakar Tafawa Balewa while H.E. late Dr. Nnamdi Azikiwe was the Governor-General.
In 1963, Nigeria adopted its first Republican Constitution by which the Supreme Court of Nigeria became the final arbiter on all disputes arising within its territorial sovereignty. 
Nigeria experienced its first democratic disruption in January, 1966 through a coup d'etat that ousted the first elected officials and this was closely followed by another counter coup d'etat in July, 1966. In 1967, Nigeria was thrown into a civil war which lasted until 1970. Two other military administrations came to the political space until Nigeria was ushered into another democratic experiment in 1979 under a new Constitution which adopted presidential system of government.
The second Republic was short-lived as Nigeria once again, found itself under military administration in 1983. This second phase of military incursion to the political space lasted under different leaders until 29th May, 1999 when Chief Olusegun Obasanjo was elected as the President and Commander in Chief of the Armed Forces of the Federal Republic of Nigeria. He was elected based on the 1999 Constitution (as amended) which codified a political structure of federal system made up of 36 states (provinces) and the Federal Capital Territory, Abuja.